Valuations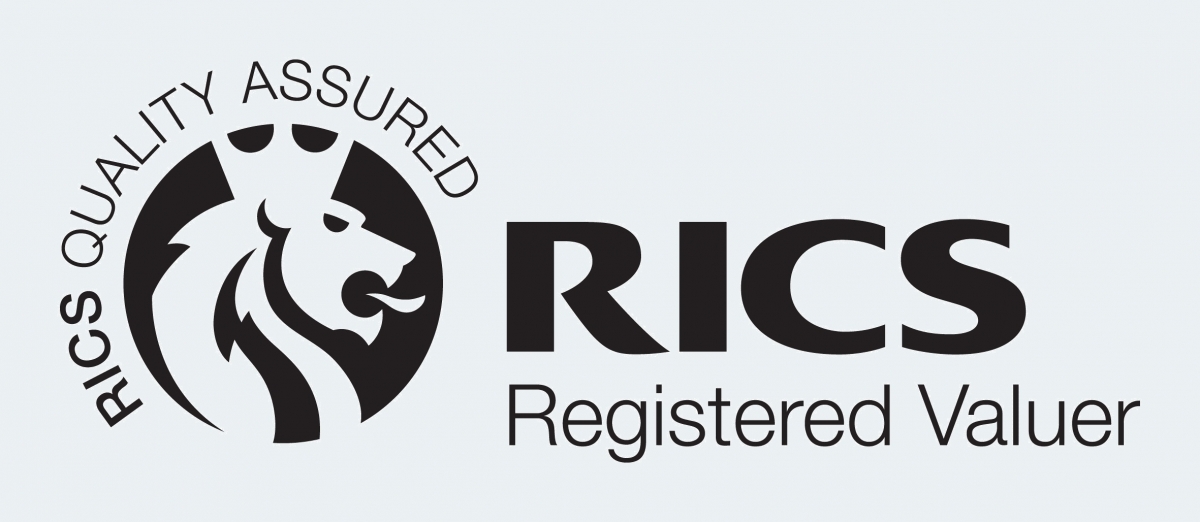 Professional valuation reports produced by Hadland Chartered Surveyors are prepared by RICS registered and approved Chartered Surveyors. Our surveyors adhere to the RICS Valuation Professional Standards and codes of practice.
We provide valuation advice to land owners, developers, owner occupiers, property companies, investors, pension providers, fund managers and private individuals. Our focus is mainly on commercial premises (as oppose to single Including; retail, industrial, warehousing, office, residential development and investment properties as well as land.
Statutory valuations – Inheritance Tax/Probate, Capital Gains, Charities Act, etc.
Company Accounts and IFRS compliant valuations.
Pension Fund valuations for SIPPs.
Dispute/Expert Witness work – valuation disputes, negligence, matrimonial.
Section 18(i) Valuations for Dilapidations – diminution in value.
Pre-acquisition or disposal advice/due diligence.
Portfolio valuations.